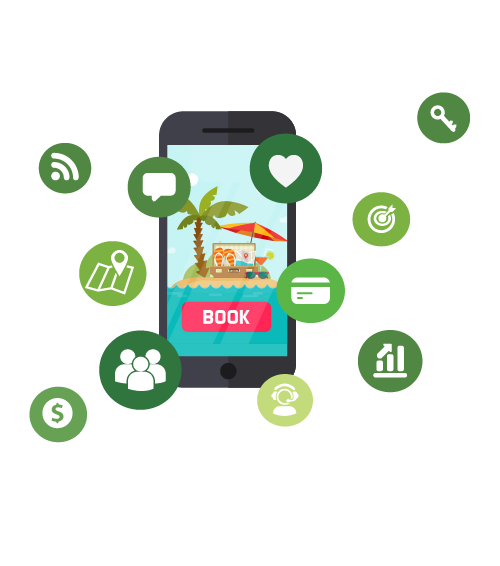 You may not need a website, but you have to have a WeChat account.
WeChat is China's everything APP with 1 billion monthly active users. The once humble messaging app has evolved into a complete digital ecosystem. With the recent launch of WeChat Go outbound travel brand, it is now, without doubt, the only platform that truely matters to the 120 million Chinese who travel abroad each year.





WeChat for Travel
Our services to help you navigate the WeChat ecosystem.

Expand Brand Presence
Launch your official WeChat account now! Use Brand Zone to expand your brand's foot print. Our experts will lead you through the process and advice on WeChat brand strategy.
Engage with Original Content
Your followers are always looking for meaningful and valuable content. Our expert copywriters and designers will create tailor-made digital stories for your brand and craft WeChat articles in line with your brand personality and audience preference.
Convert followers to Members
We help you to recruit an audience and broadcast your brand message effectively. Use the built in membership apps and tools to convert account followers to your loyalty members.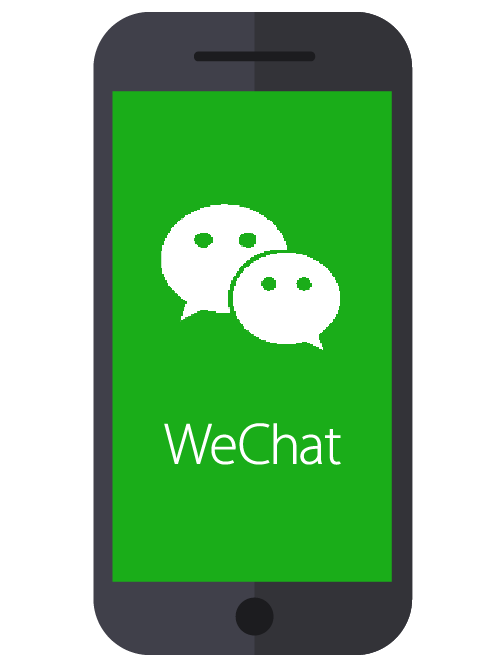 Integrate with Booking System
With WeChat loyalty and payment features, we help you go beyond broadcasting content and turn WeChat into an social-commerce platform for your products and services.
Develop Travel mini Program
Build a relationship with your community through innovative and mobile-friendly experiences. With our WeChat development team, we build creative H5 mini-sites, mini-program, bots or VR experience to make your brand more relevant and memorable.
Advertise & Influence
Reach beyond your community circles by leveraging WeChat media-buying solutions and recruiting KOL (Key Opinion Leaders). Our creative and media teams run media campaigns and identifies the most effective KOL on your behalf.
We are Bridge86
Bridge86 has been a pioneer in Chinese marketing solutions in the travel industry. With offices in Singapore and China, we have been connecting the international companies to Chinese outbound travelers since 2003.
We are experienced in travel
For 15 years, we are trusted by top hospitality brands including 5 of the leading International Hotel Groups.
We excel at writing
We pride ourselves on delivering top quality Chinese Copywriting and creative translation to achieve desired results.
We love martech
We anticipate industry requirements and bring technology into innovative marketing solution ahead of the curve.
Register for FREE Wechat training and more
Register your email to get access to our next wechat seminar, receive a free copy of Chinese Outbound Travel Insight 2018 and
keep updated with WeChat's latest development.